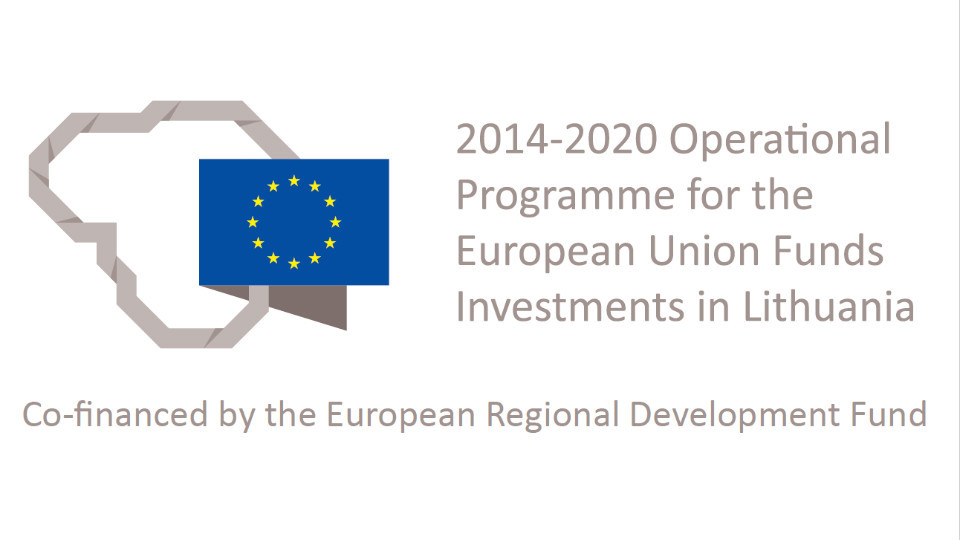 EU structural funds supporting business process optimization at Deeper
Deeper has successfully implemented European Union structural funds awarded to the company to support export promotion and operational efficiency projects.
The exponential growth of the company had resulted in the need to increase the efficiency of its business processes and operational productivity. In light of this, the company decided to apply for EU structural funds under a project titled "Process optimization for e-mail business solutions in Deeper" (Project no. 03.3.1 LVPA-K-806-01-0241). The funding was granted to the company under the European Union's Investment Priority 3 –  the promotion of business competitiveness for small and medium-sized businesses through the implementation of e-business measures. The specific funding tool used was "E Verslas LT" (e-business LT).
Following approval of the application, implementation began on 21st March 2016. The project entailed the creation and implementation of e-business solutions that integrated customer relations, production and business management into one unified management system. The aim was to establish a sustainable basis for dynamic growth, to optimised the company's operational and management processes, to reduce costs, and to increase the overall productivity of the company.
In total, over €43,000 were invested into the project of which €26,264.45 came from EU funds, with the remainder being contributed by the company. Implementation of the project will be completed by the end of January 2017.