Growing in Partnership
As a fast-growing and ambitious company, we are constantly on the lookout for new opportunities to grow. And one of the most important ways we develop is through the partnerships we make with like-minded companies and investors.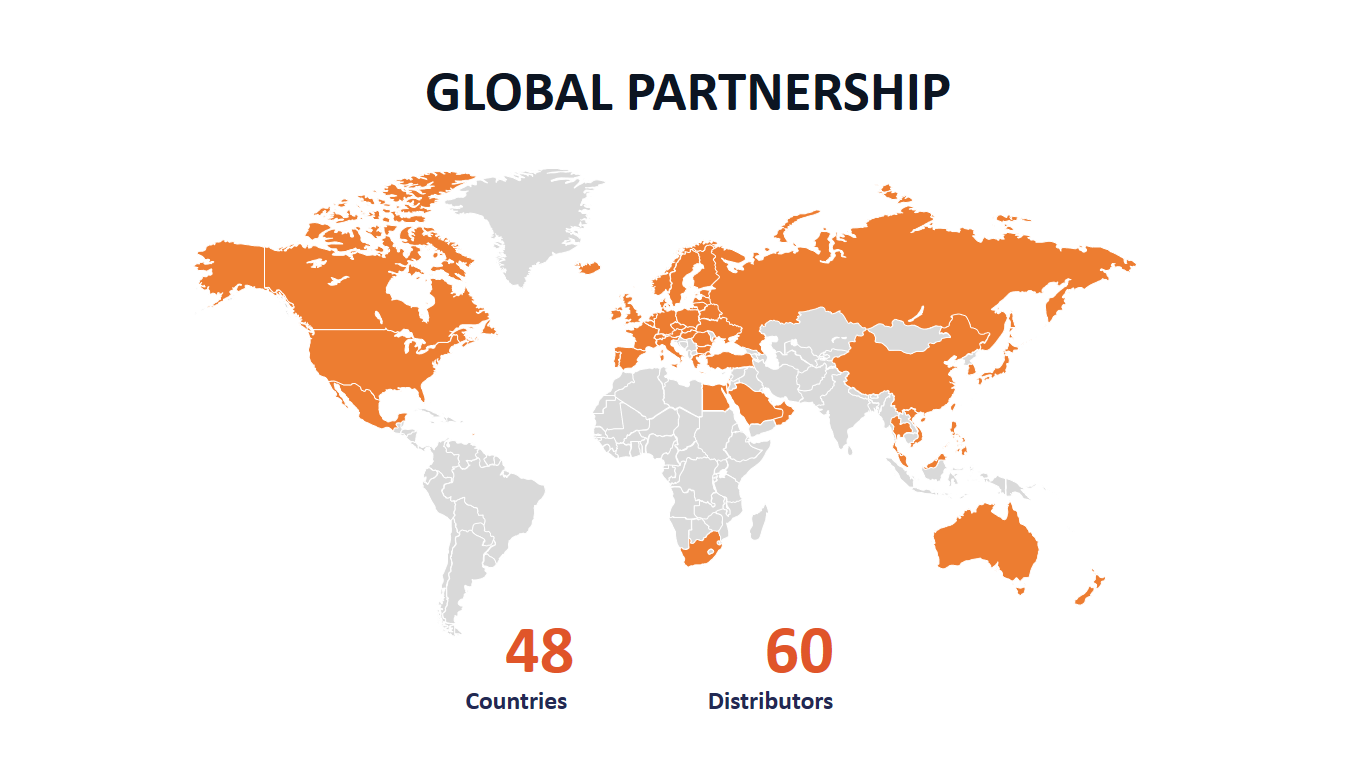 Retail and Distribution
Our sales partners are an integral part of our international operations, and we are privileged to work with world renowned distributors and retailers. These include global retail giants like Apple, Amazon, Walmart, Best Buy, Rapala and Virgin, sports retailers such as Decathlon and Dick's Sporting Goods, and specialists in fishing equipment like pecheur.com (Europe), BCF (Australia), Leeda (UK), Hunting and Fishing (NZ), spinningline.ru (Russia) and many, many more.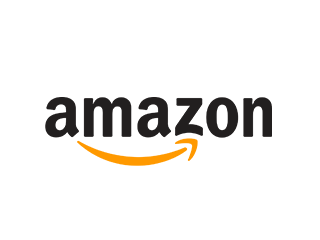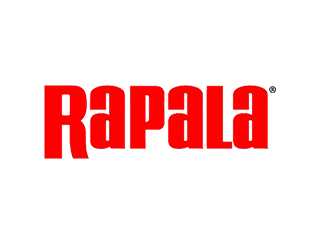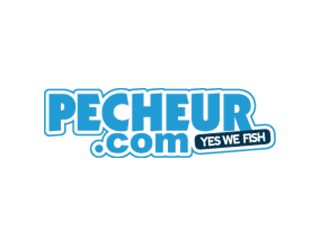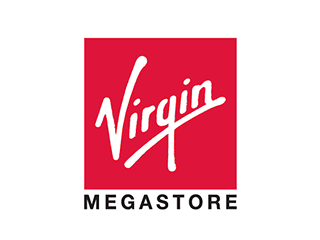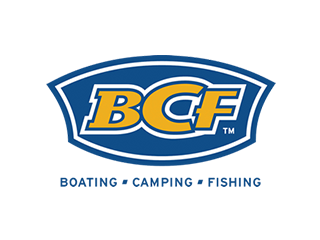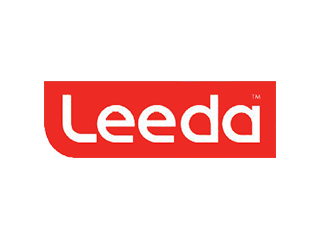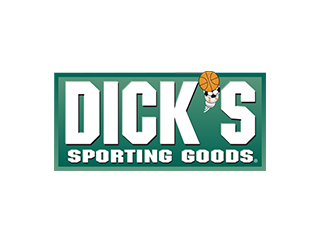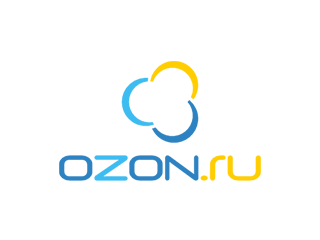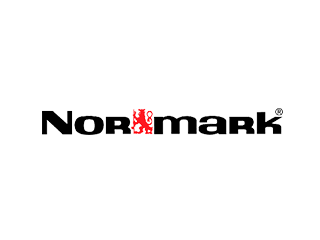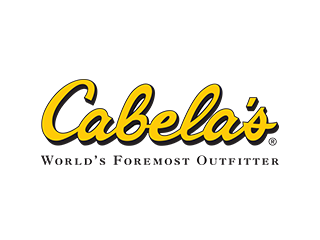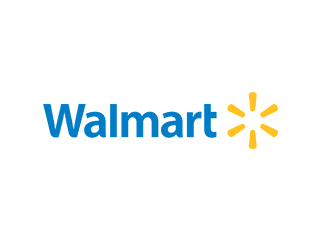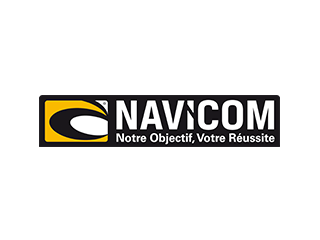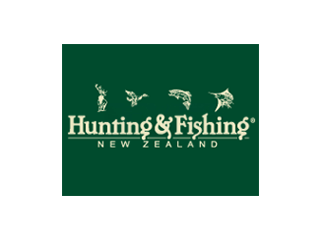 Other Collaborations
As innovators, we are always ready to explore new ways our technologies could be used. To date, our collaborations with other businesses include:
Exploring data-sharing with a prominent social network.
Working with bait boat producers on ways our smart sonars could be incorporated into their products.
Working with a gas company on using our sonars to analyse the level of debris in gas tanks without having to empty them first.
Considering various applications for our smart sonars with the military.
Our products have helped these partners to explore new ways to do what they do. And from our side, these collaborations introduce us to exciting new applications for our products and give us fresh perspectives which help us to keep developing our ideas.
Supporting Innovation
We actively partner with the LVPA (the Lithuanian Business Support Agency) in supporting R&D in Lithuania through European Union structural funding. In this capacity, we collaborate with universities, research institutes and open access research hubs to help develop the research and development environment here. Many of our team are also active in mentoring and supporting young entrepreneurs in Lithuania's start-up ecosystem.
Outdoor events and tournaments
We have been an official partner of the annual Gunki Iron Tournament in Rotterdam since 2016. The Gunki Iron Tournament is a 24 hour street-fishing marathon, with over 300 anglers competing against each other (and the clock) to land as many catches as possible. And Gunki Iron and Deeper have a lot in common; we're both ground breaking (Gunki's tournament format is completely new) and we both embrace challenge (Gunki presents an angling challenge like no other).
Interested in working with us? Fill out this form: