Interested in working with us?
Fill out partnership form: HERE
Growing in Partnership
As a fast-growing and ambitious company, we are constantly on the lookout for new opportunities to grow. And one of the most important ways we develop is through the partnerships we make with like-minded companies and investors.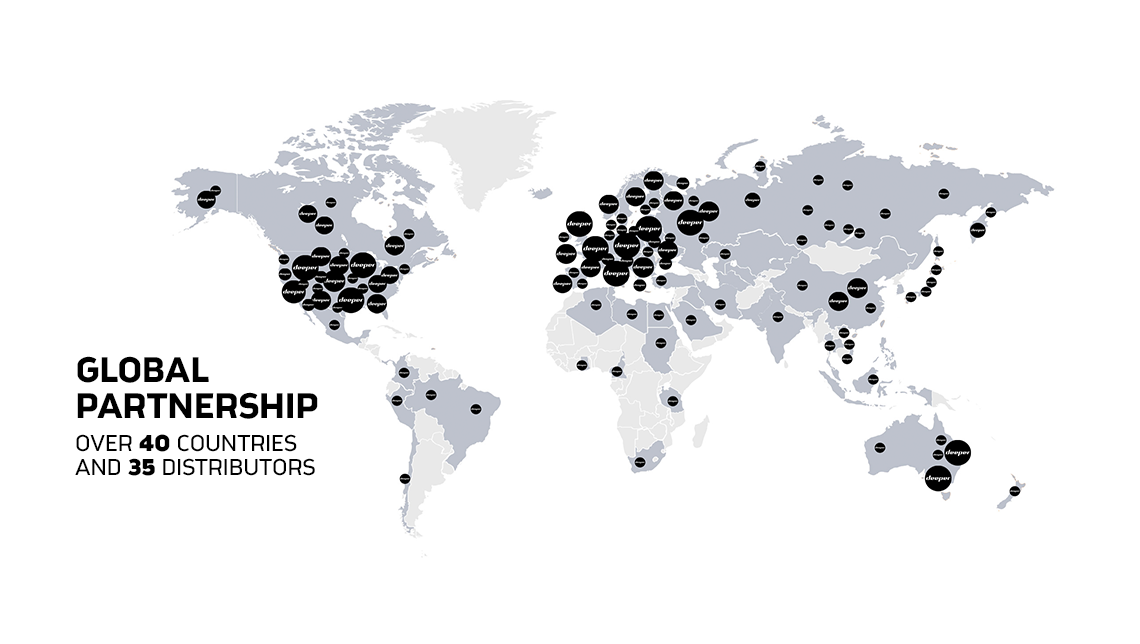 Retail and Distribution
Our sales partners are an integral part of our international operations, and we are privileged to work with world renowned distributors and retailers. These include global retail giants like Apple, Amazon, Walmart and eBay, Media Markt, Saturn, Euronics sports retailers such as Decathlon, Bass Pro, Academy Sports + Outdoors and Dick's Sporting Goods, and specialists in fishing equipment like pecheur.com (Europe), BCF (Australia), Angling Direct (UK), spinningline.ru (Russia), Montbell (Japan), Pacific Peche (France), Flagman (Ukraine), Angeljoe (Germany) and many, many more.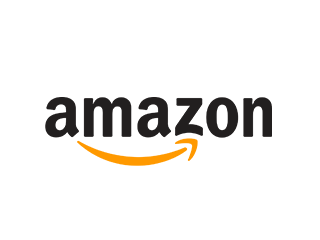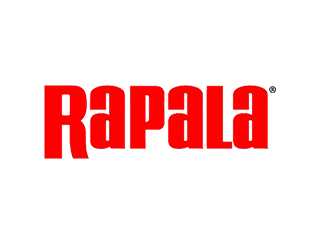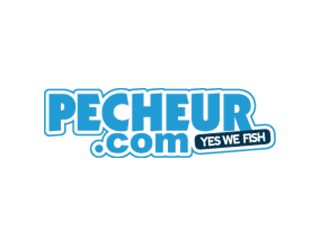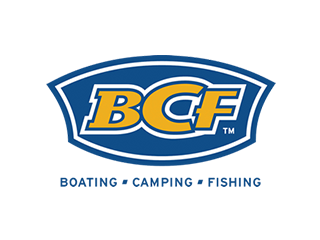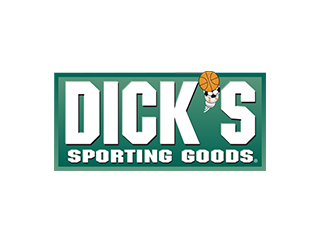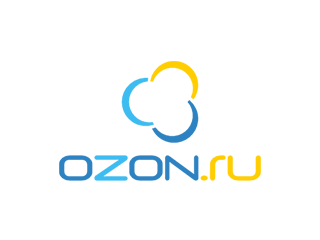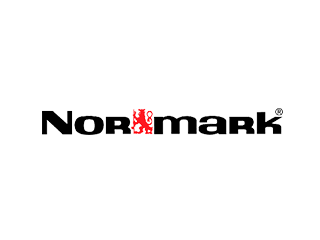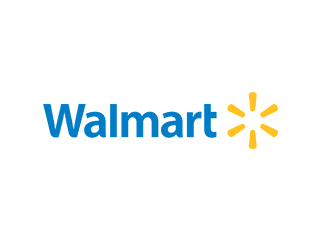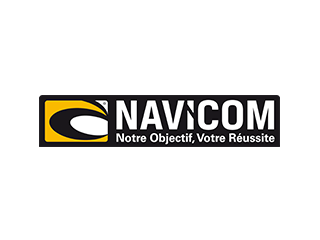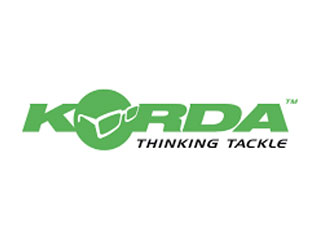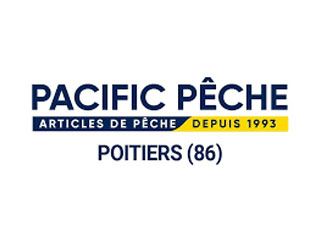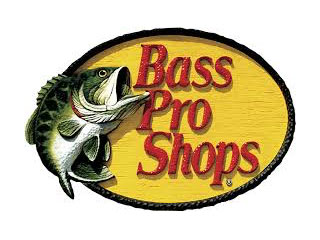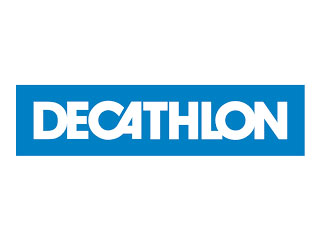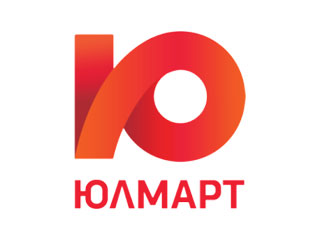 Outdoor events and tournaments
We have been an official partner of the annual Gunki Iron Tournament in Rotterdam since 2016. The Gunki Iron Tournament is a 24 hour street-fishing marathon, with over 300 anglers competing against each other (and the clock) to land as many catches as possible. And Gunki Iron and Deeper have a lot in common; we're both ground breaking (Gunki's tournament format is completely new) and we both embrace challenge (Gunki presents an angling challenge like no other).
Interested in working with us? Fill out partnership form