Who We Are
Our mission is to take everyday objects used in sports and outdoor activities and transform them into the most advanced cutting-edge smart devices.
Take the Deeper Smart Sonar, the world's first wireless echo sounder compatible with iOS and Android devices. Today, Deeper's range of smart sonar devices are sold in more than 50 countries, enabling avid anglers from Sydney to Singapore, Michigan to Manchester to experience a completely new way of fishing. And the Deeper App is the leading fish finder app on Google Play and App Store.
Today, Deeper offers a number of smart sonar models, one app, multiple fishing accessories and the bathymetry management platform, Fish Deeper™. Deeper fish finders are available in 50 countries with over 2 million Fish Deeper App downloads and a fantastic team of over 60 specialists working behind our vision and constantly striving to create the next big thing.
Awards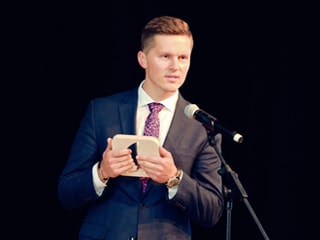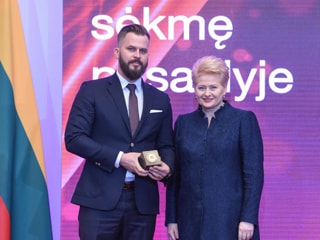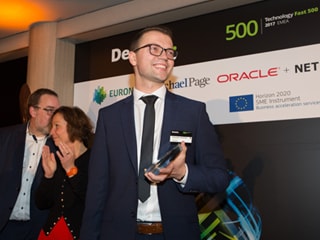 What We Do
How do we find smart, engaging uses for the most advanced technologies? Simple. It takes boundless creativity and endless enthusiasm. We understand that true innovation comes from having both an open mind and a passionate heart.
That's why we forge connections with like-minded people: suppliers who share our quality standards, business partners who bring value to everything they do.
But our most important connection is with the people who use our products. Whether they are seasoned pros, dedicated enthusiasts or bright-eyed beginners, we're always listening to our customer-base. And from them, we have learned to design smart devices that are accessible and intuitive to use.