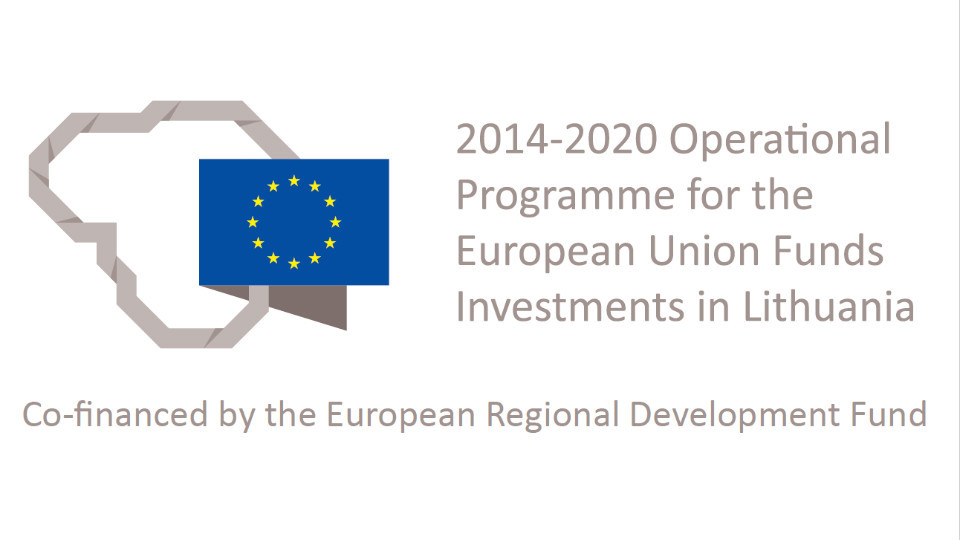 EU STRUCTURAL FUNDS HELPS TO INCREASE PRODUCT AWARENESS IN GLOBAL MARKETS
Deeper introduced its first gadget, a smart portable, castable sonar for fishing, in 2013. The "Deeper Fishfinder" garnered a lot of attention in global markets and created favorable conditions for company growth. Now the "Deeper Fishfinder" is sold in more than 50 countries.
In 2016 The "Deeper Fishfinder" was renamed to "Deeper Smart Fishfinder 3.0" to match a new extended product line. Along with the new Deeper Smart Sonar PRO and Deeper Smart Sonar PRO+, it was ready to meet the diverse demands of different kinds of angling technique practitioners worldwide.
The exponential growth of the company had resulted in the need to support and increase competitiveness in global markets. The company decided to apply for EU structural funds under a project titled "Deeper, UAB competitiveness, growth and support by increasing product awareness in global markets". Funding by measure "Naujos galimybės LT" was granted and Deeper has successfully implemented the European Union structural funds awarded, to expand export volumes in Netherlands, USA, Japan and Poland using trade shows as a primary tool.
Deeper has already visited 7 of 8 trade shows in different countries. New distributors and partners were found, the company signed new contracts which will help to increase export quantities. Also, many meetings were arranged with existing partners to discuss strategy of future cooperation. New brand ambassadors joined the Deeper team and many settlements were reached with new media partners.
In total, over €90,000 were invested into the project of which €45,000 came from EU funds, with the remainder being contributed by the company.