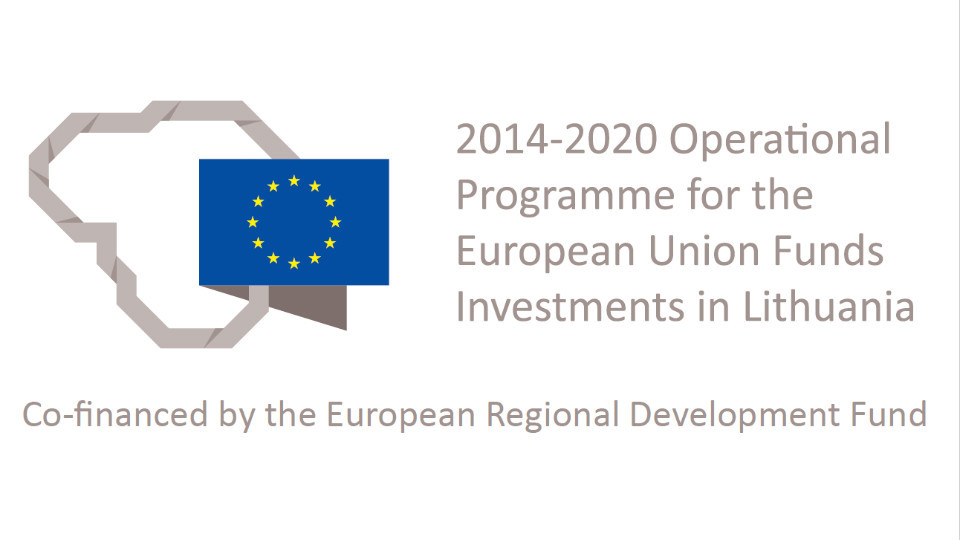 EU STRUCTURAL FUNDS HELP TO CREATE NEW DESIGNS
The success of introducing new products to the market and the rapid growth of the company obliges Deeper, UAB to maintain high production quality and attractiveness.
Deeper applied for EU structural funds under a project titled Promotion of non-technological innovations, adapting original product design solutions. Funding was granted under the specific funding tool Dizainas LT. In accordance with the terms of the approved application Deeper will create two product designs and three product packages designs.
New designs will increase the attractiveness and visibility of the company's products in foreign markets, will establish new ones and strengthen existing contacts with the company's product customers and business partners. The results achieved during the project will ensure the development of the company's product sales and stable revenue growth.
The design of products and their packaging designs will be implemented immediately, i.e. mass production of products will be launched.
Project funding will be 10,000 Eur from the European Regional Development Fund under the specific funding tool Dizainas LT. Implementation of the project will be completed by the end of September 2017.