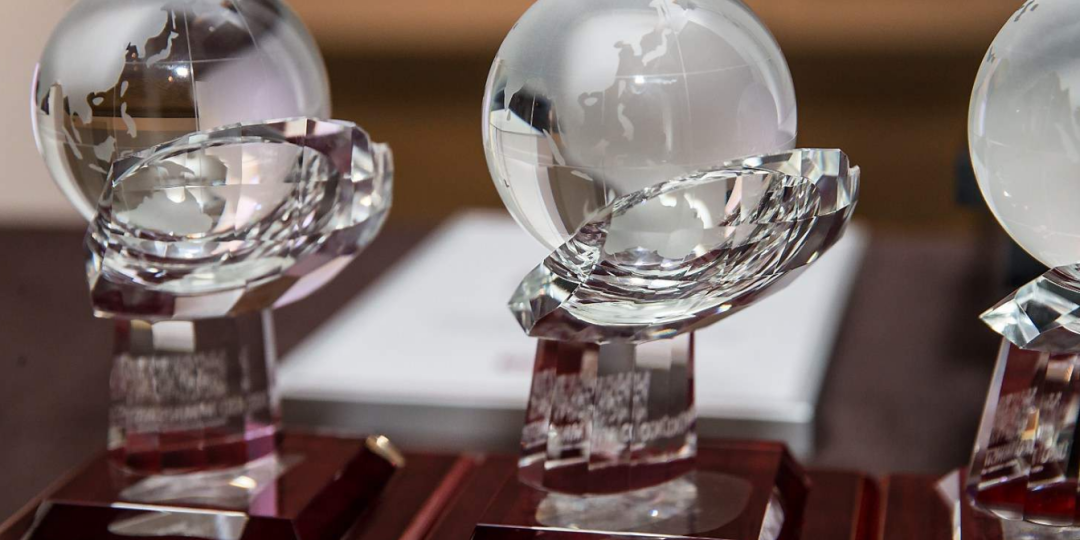 Deeper named Innovation Solutions Leader by Lithuanian Economy Ministry
Deeper was awarded a Merit for Business as an Innovation Solutions Leader at the Lithuanian Ministry of Economy's 12th annual Business Day awards.
Companies large and small are recognised during Business Day, with the Ministry evaluating their performance in 2014-2015 plus the first quarter of 2016 before deciding on the winner.
This year, Merits were awarded across 6 categories, with a commission formed by the Ministry evaluating each award. Deeper came top in the Innovation Solutions Leader category, and were praised by the ministry for "creating smart electronic devices and being proud to write 'Made in Lithuania' on their products." The award was given for Deeper's range of smart sonar products for anglers, 90% of which are exported abroad.
The consumer electronics company beat competition from Altechna, a laser producer, and Lietuvos Pastas, Lithuania's national postal operator. Deeper has picked up numerous national awards in recognition of its innovative and global approach. These include Best Young Tech company in Lithuania 2015 and the Best Internet award 2016 for content marketing.
Photo by Vladimiras Ivanovas