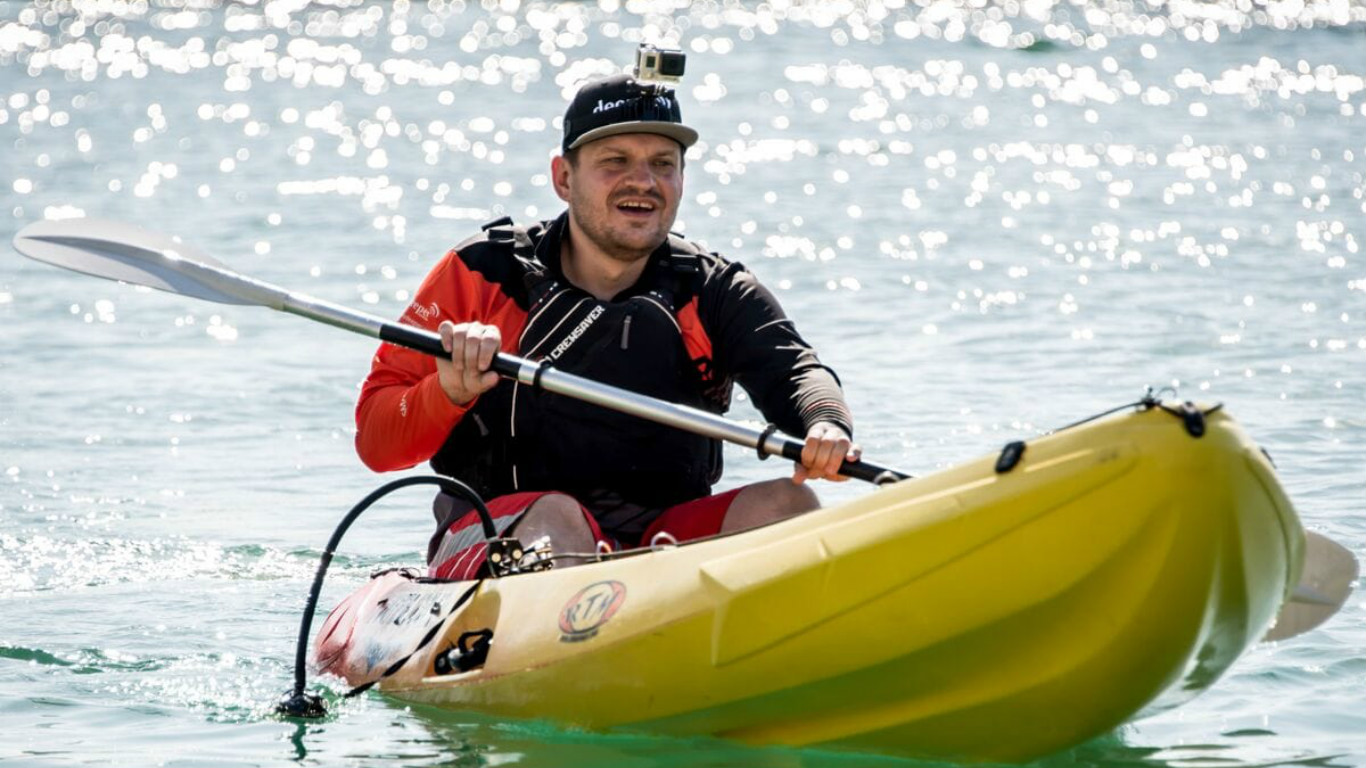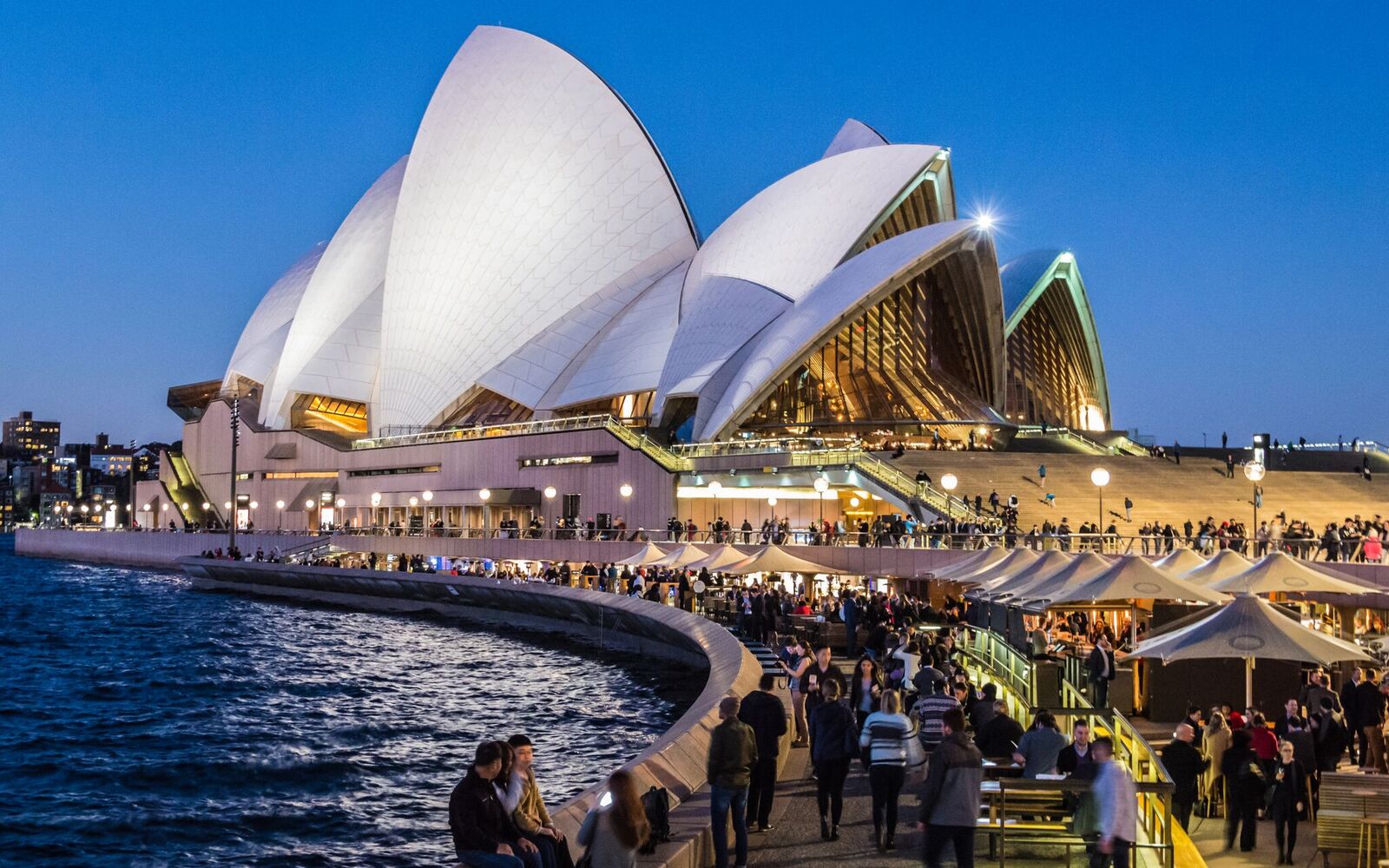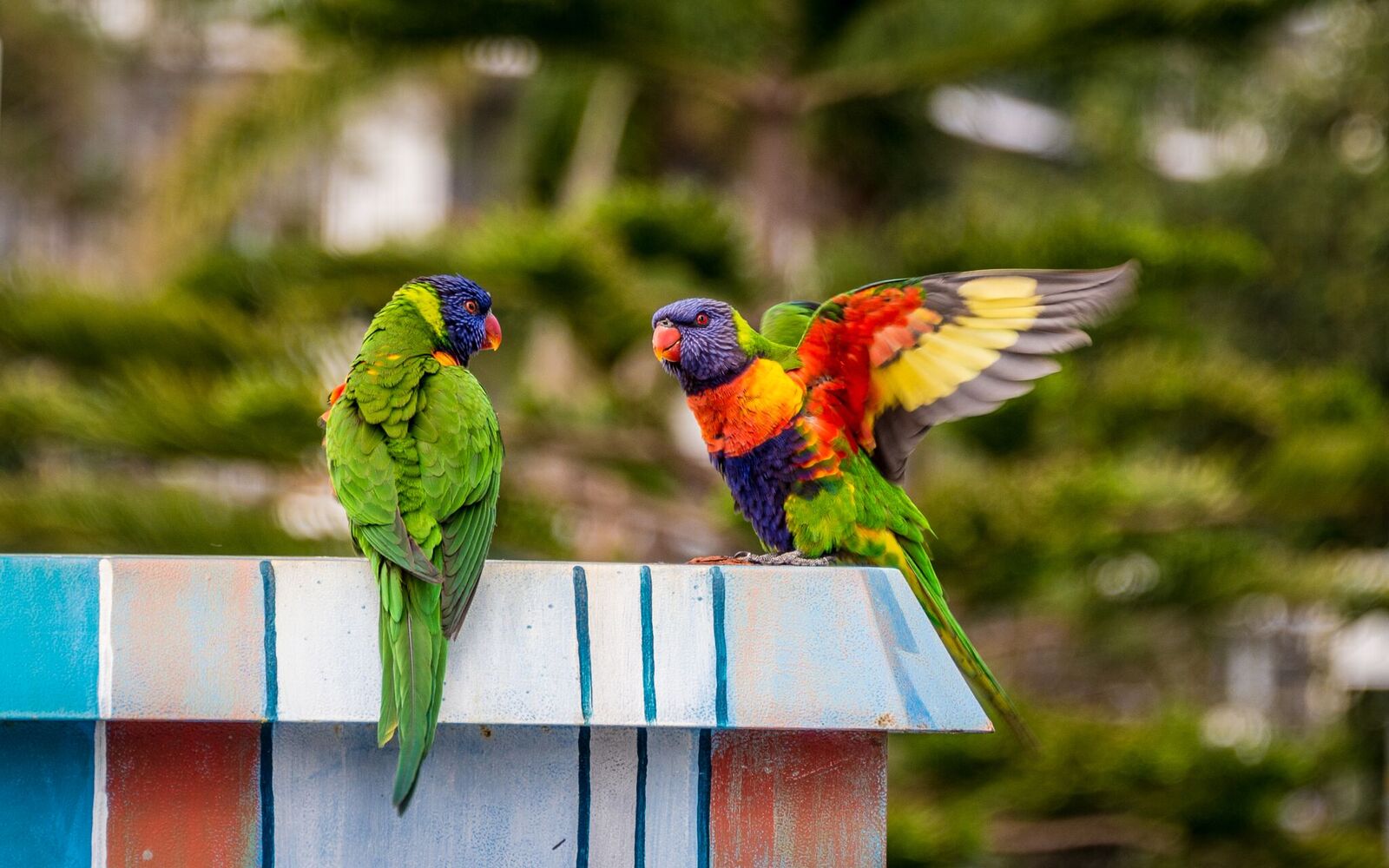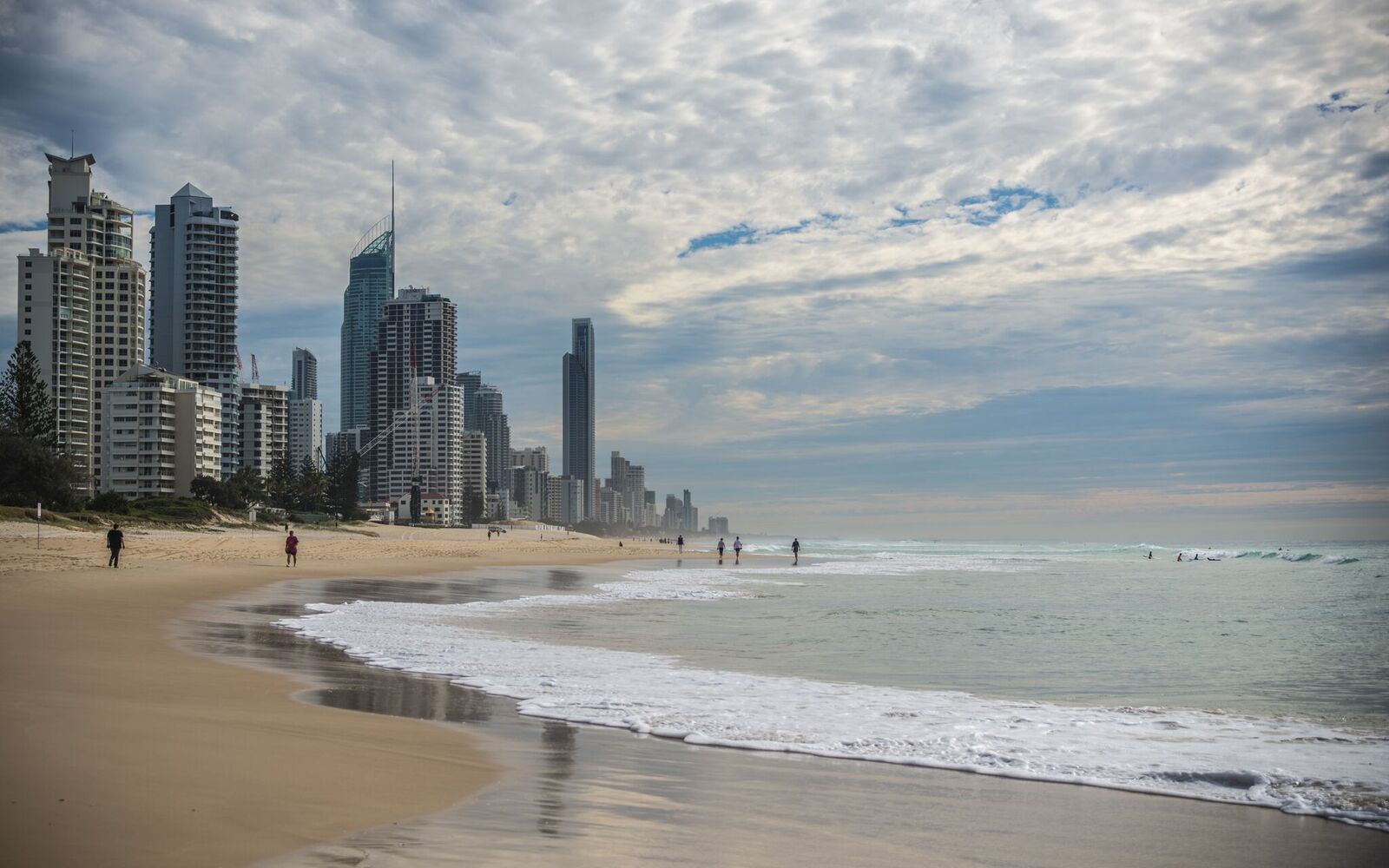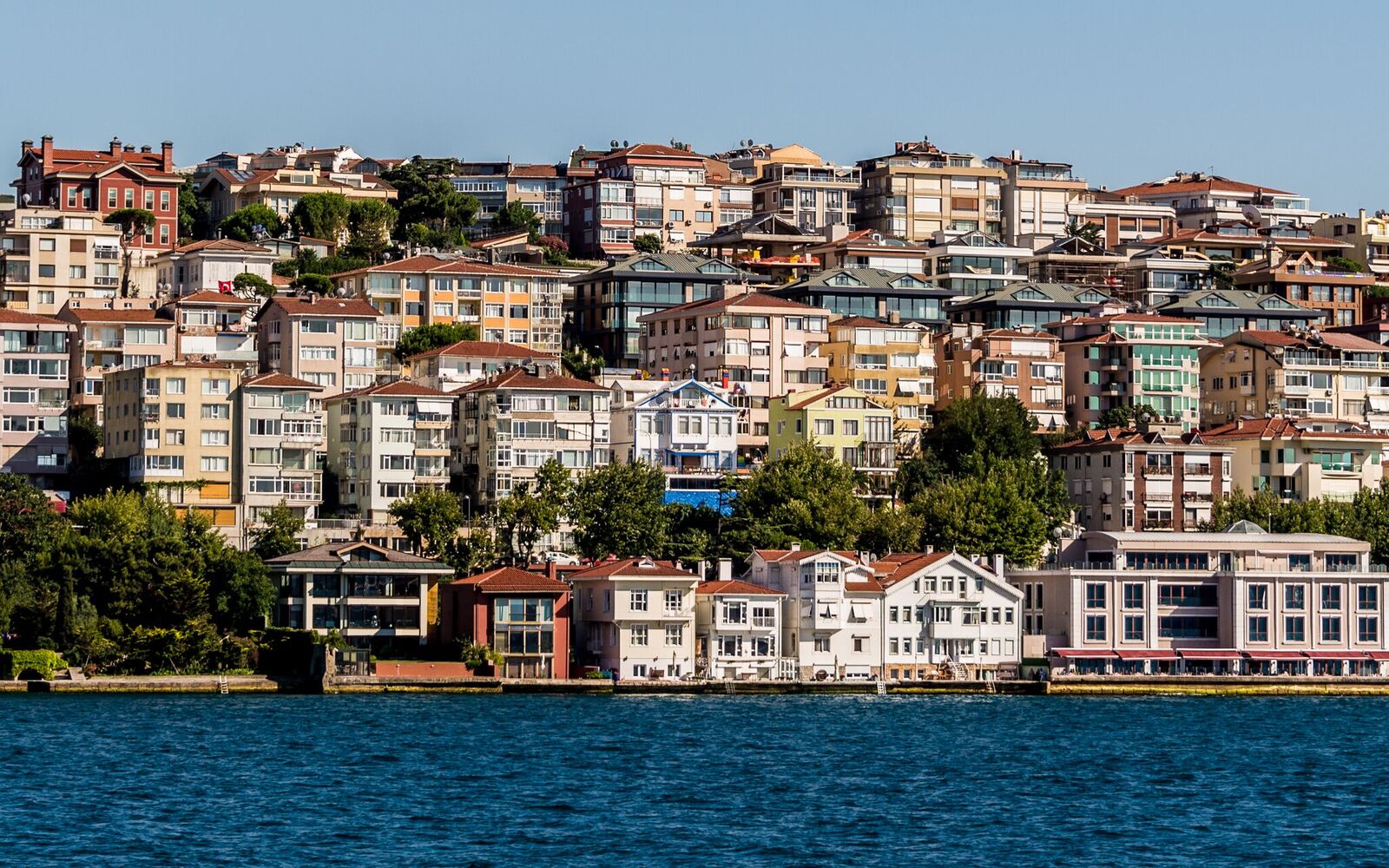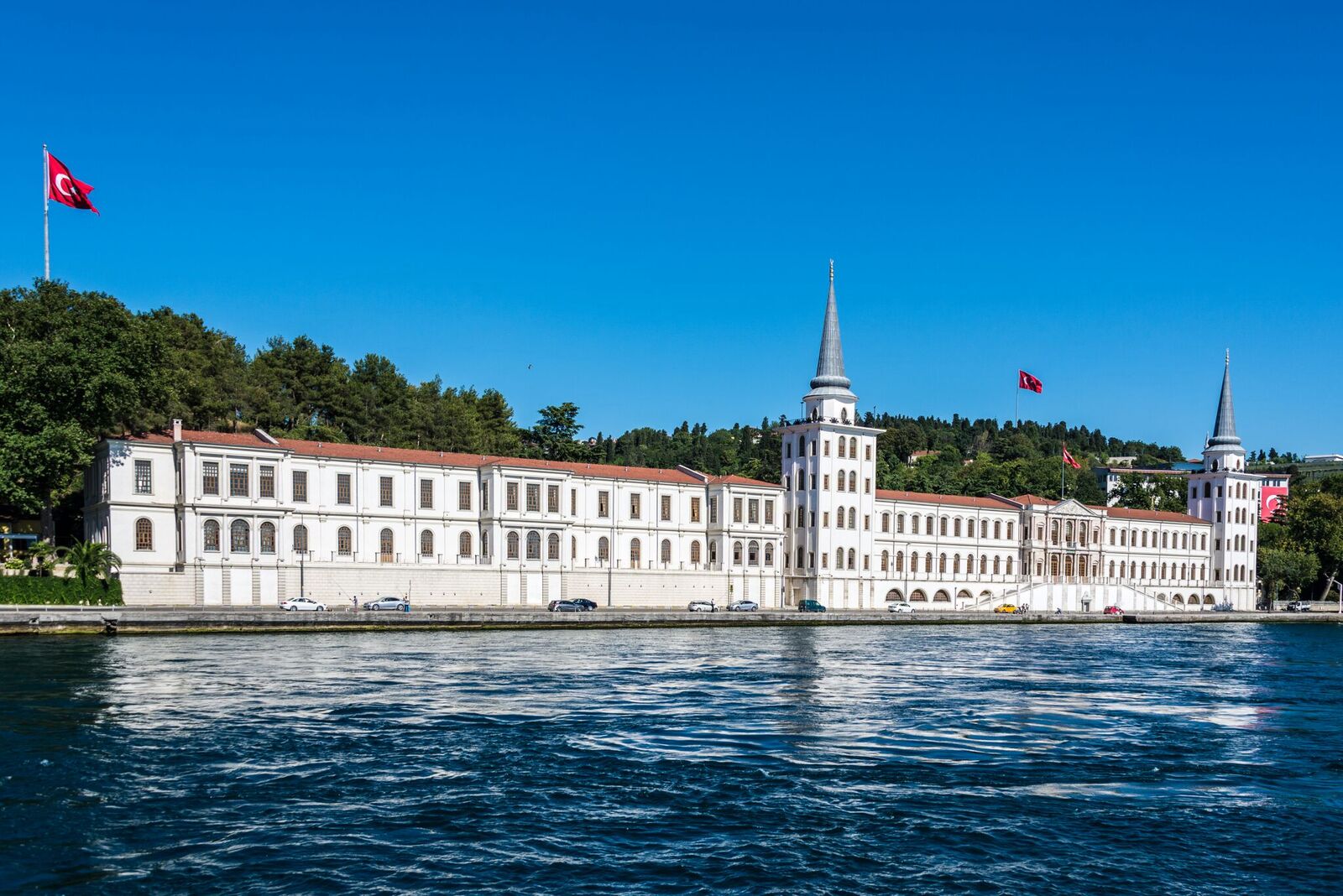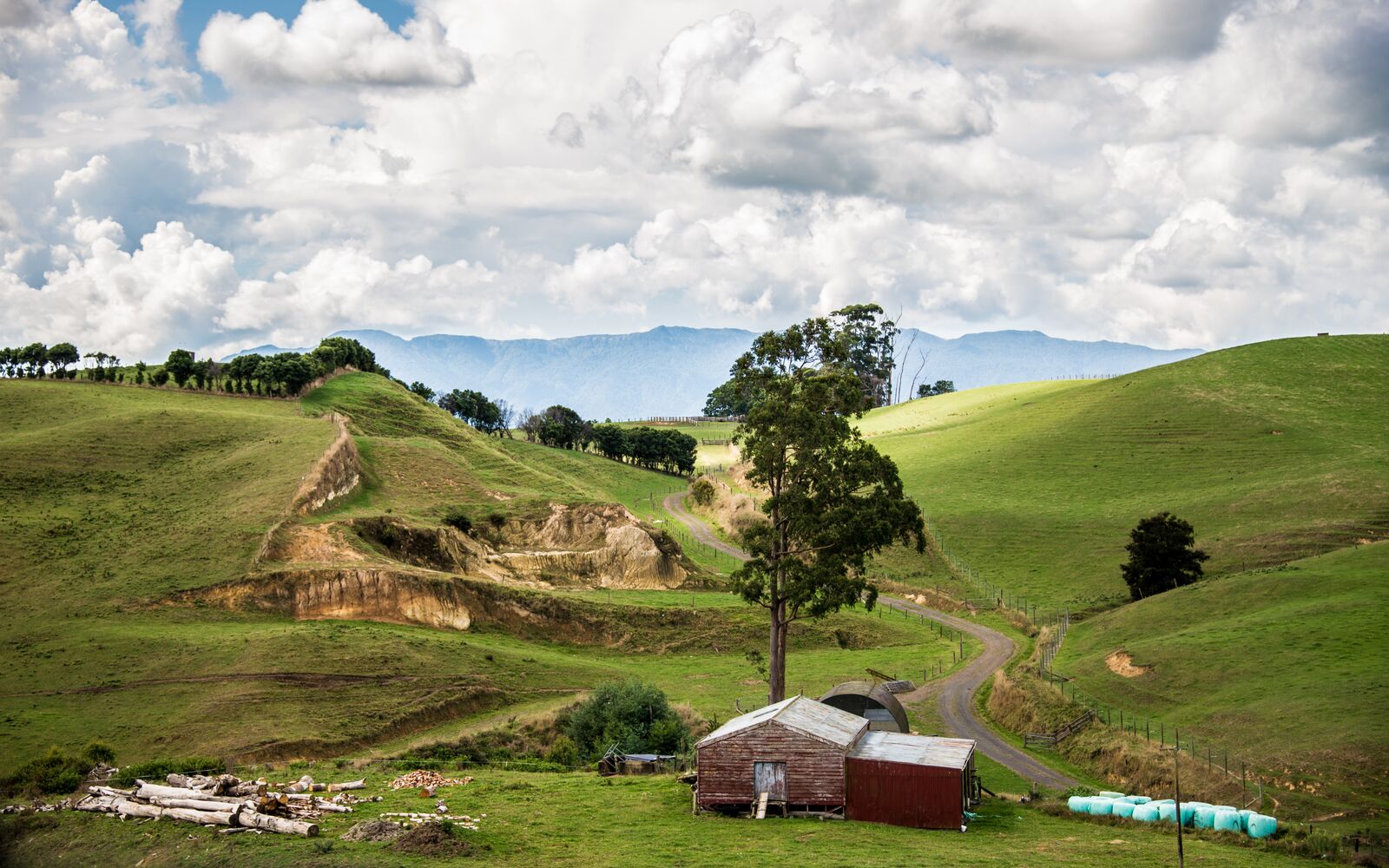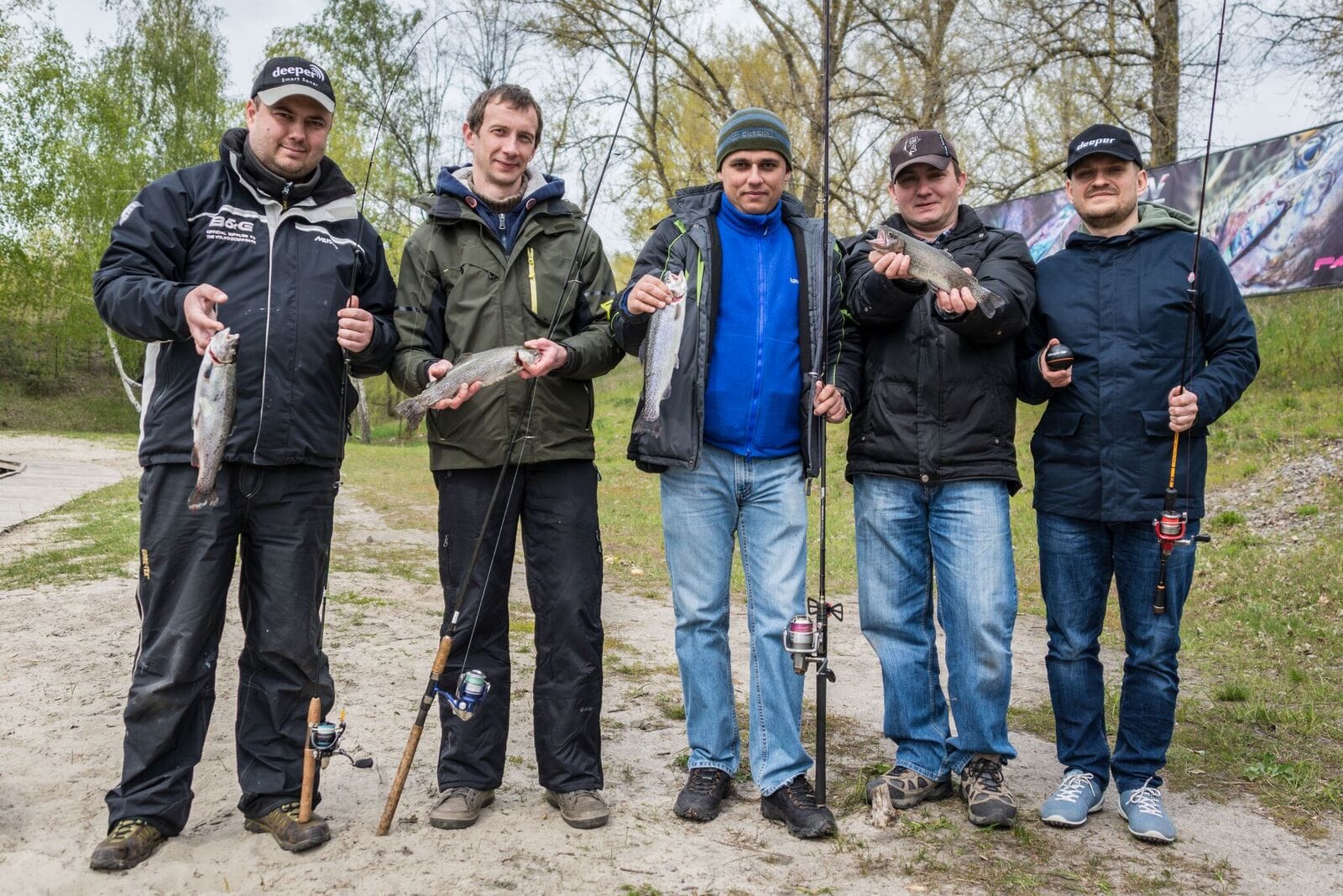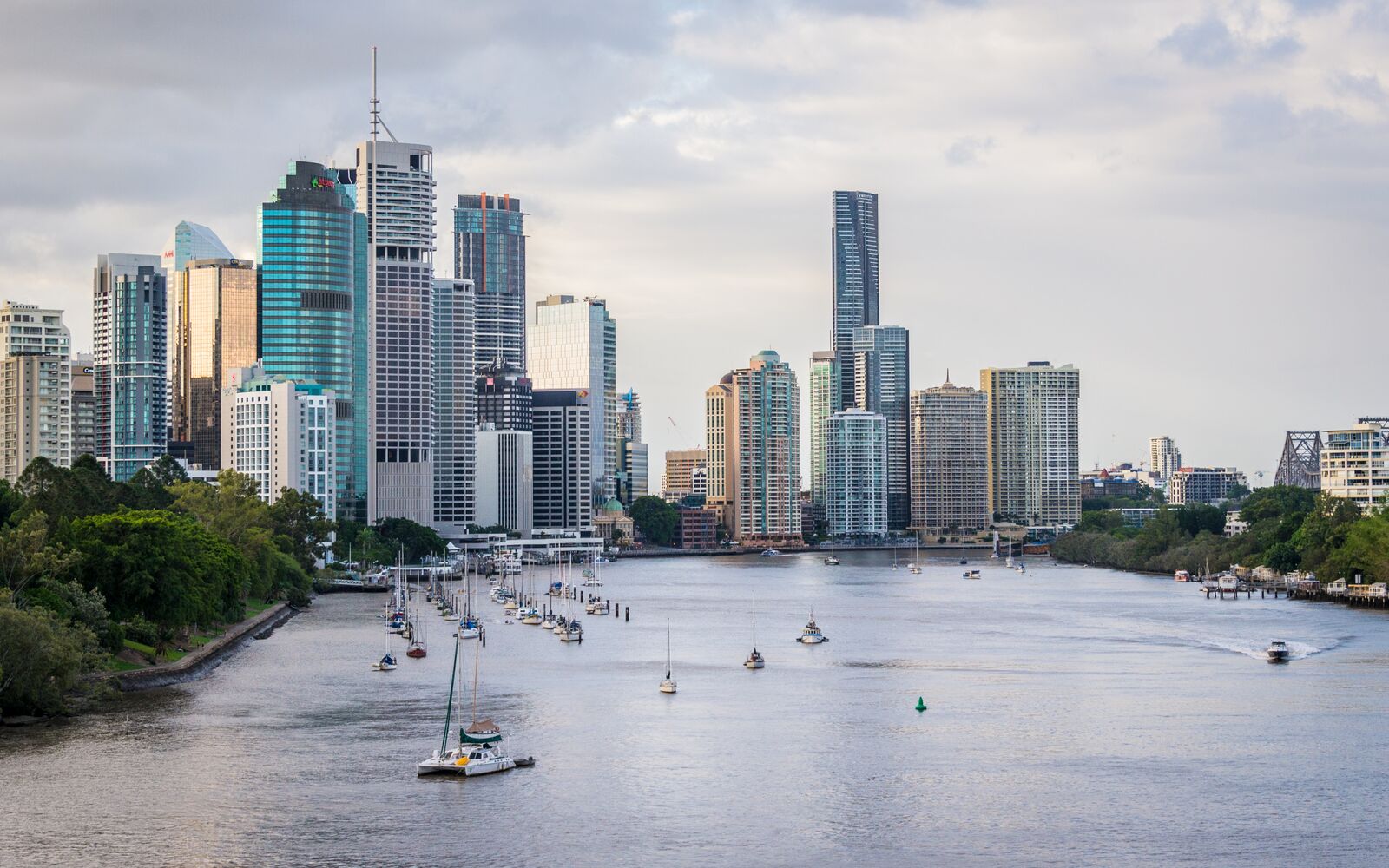 3 languages, 4 time zones: a day in the life of a Deeper Country Manager
7 products, 3 languages, 4 different markets, 4 time zones, 100s of partners: it's all part of a day's work for Paulius from Deeper's sales team.
I've been a country manager at Deeper for almost three years, and I'm responsible for 4 key markets: Australia, New Zealand, Russia and Ukraine. It's a pretty diverse combination – each location has its own specific characteristics, and managing them all is an exciting challenge. Each day is a matter of juggling different tasks, managing my time wisely, and handling a huge flow of information. Plus, there's switching between 3 different languages. It certainly keeps you on your toes.
One sales principle we understand here at Deeper is that the most successful and long-lasting partnerships are made in person. When you've met someone face-to-face, shook hands on a deal, and got to know them personally, then they react differently when you've got a request or there's a problem. And this approach means lots of travel.
 Since 2014, I've travelled around the world developing Deeper's network and growing the brand, from Europe and the Middle East to North Africa, and even Australia and New Zealand. I've clocked up almost 100,000 miles in flights so far. Pretty good going.
 This year I've already been to Poznan in Poland, Moscow, Brisbane and Sydney. Most recently I was in Kiev to meet partners and get an in-depth understanding of the market dynamics in Ukraine. It was my first time in Kiev, and I learned a lot. We have some great partners there, and getting to know them in person was time really well spent.
 I'm a people person, and in the end, while the travel is fun, it's building lasting relationships with the people I meet that is truly rewarding. And if I get the chance to land a few monster catches with them too, what could be better?
Photo credits – Paulius Goravičius, Deeeper UAB Country Manager