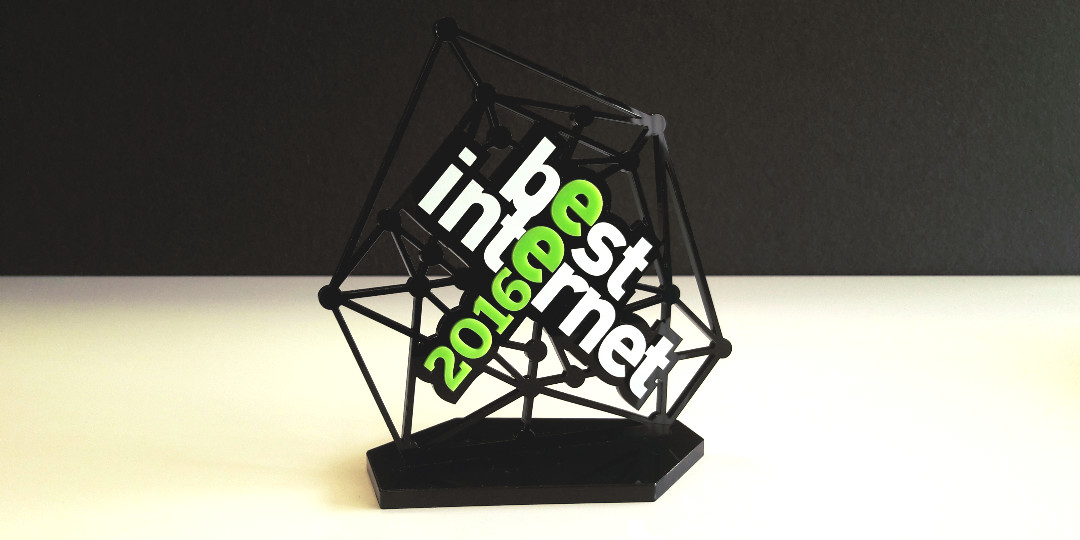 Deeper victorious at Best Internet 2016 awards
In recognition of their innovative approach to internet content creation, Deeper have picked up the award for Best Content Marketing at this year's Best Internet 2016 Awards, hosted by Lithuanian business daily Verslo Zinios. Deeper won the award for their product ambassador program, Deeper Heroes, beating competition from mobile networks Ežys and Bitė, and spirits producer Propeller Drinks.
Deeper Heroes is a community of angling professionals that stretches across the globe. It brings together skilled anglers, who share their expertise through videos, photos and blogs posted on social media. They also help users get the most out of their Deeper smart sonars by explaining how the products work and how best to use them. Plus, they give Deeper feedback on their products, helping the company to constantly refine and improve the way their smart sonars work.
With expert content created in a range of languages and shared on social media, the program has helped bring Deeper to new customers in new markets.
At the awards ceremony on September 21st, part of the three day Best Internet conference, Rolandas Sereika, Deeper's CMO, presented the Deeper Heroes program, explaining how it works both to spread the word about Deeper and enable the creation of top quality, expert content. Mr Sereika was rated the best speaker of day two of the conference, and was in the top three best speakers for the whole event.
A total of 67 marketing campaigns, across 12 different categories, were considered by the expert panel at Verso Zinios for the awards. After settling on a final list of 23 nominees, the winners were revealed at the awards ceremony held at the Radisson Blu hotel. Deeper stood out as one of the few companies to have created and managed their campaign in-house, with most nominees having brought in help from advertising or marketing companies.